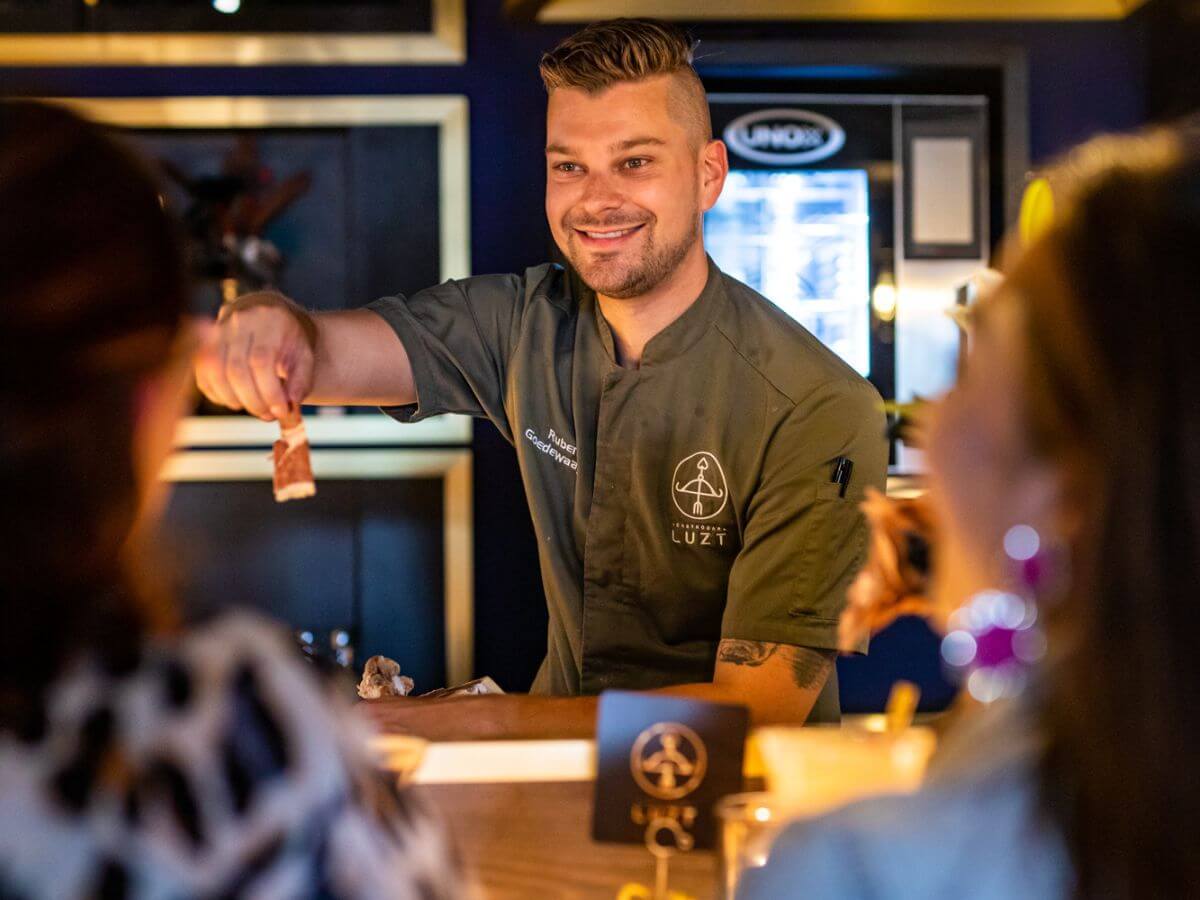 Lunch & brunch
Need a lunch break? Come visit us for a quick lunch or, if you have more time, an extensive brunch.
If you're coming for a quick lunch, let us know your choices in advance so that you can enjoy your meal right away during your short break. Of course, you can also choose from our delicious lunch menu on the spot.
LUNCHING OR BRUNCHING AT LUZT. WHAT DO WE OFFER?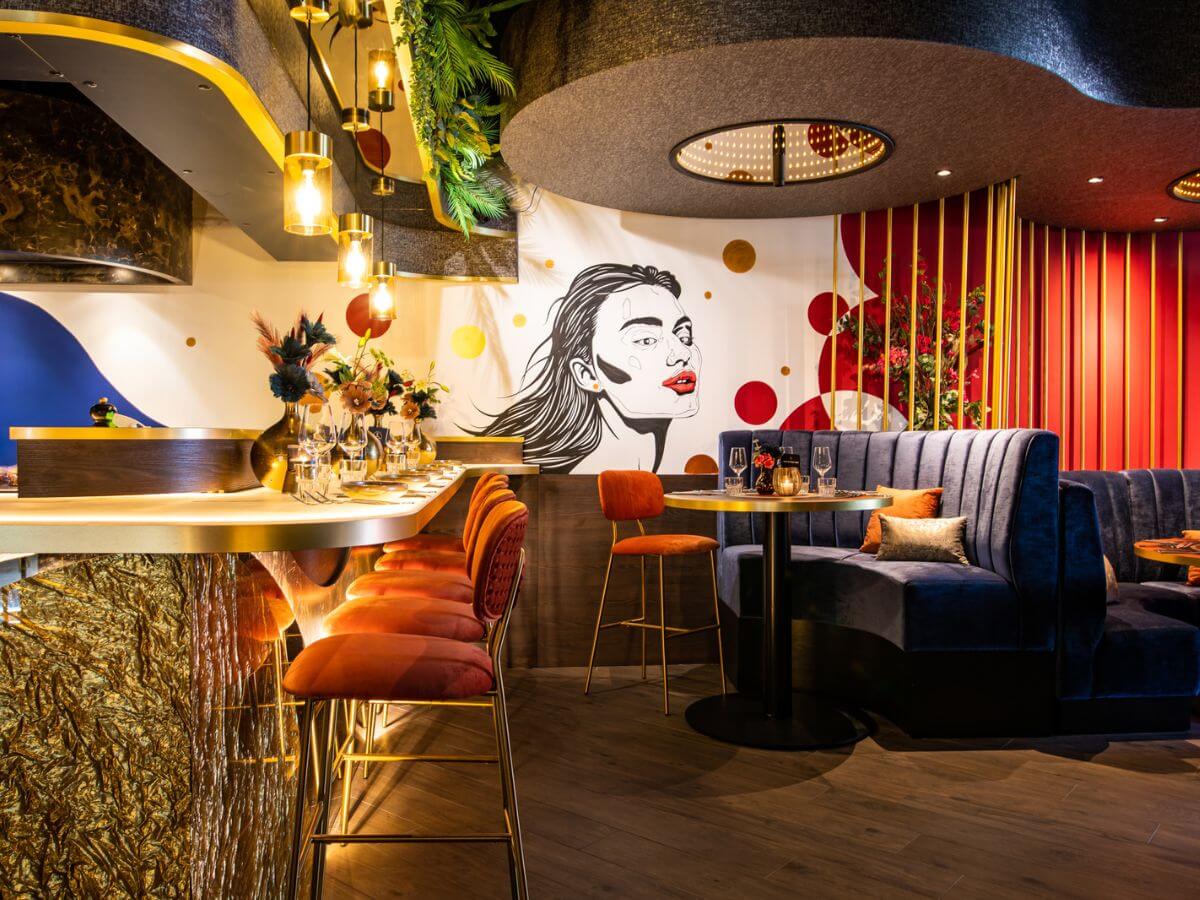 FLEXIBLE SPACES
Renting a part of our restaurant or prefer to be secluded from other guests? Everything is possible at our place.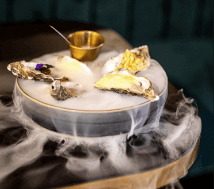 SPECIAL ARRANGEMENT
Go for an extensive lunch with multiple courses, prepared by our chef Jorn.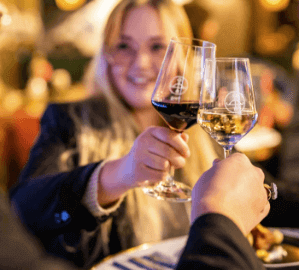 convenience
We do everything we can to make your lunch or brunch run smoothly.

Vraag een
voorstel
aan
Voor onze
arrangementen
"*" indicates required fields