we warmly welcome you
With love & passion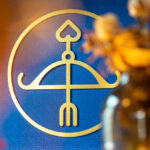 Luzt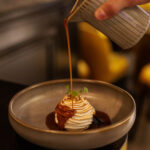 Taste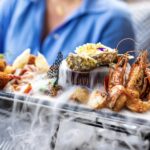 Sense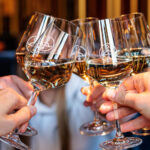 Excite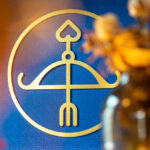 Luzt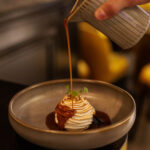 Taste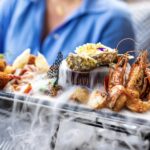 Sense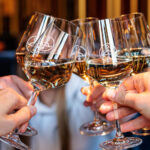 Excite
Our Kitchen
luxery for everyone
At Luzt, it's all about enjoying good food together and sharing our exciting dishes. We take you on a journey through a variety of dishes, from a surprising lunch or a luxurious snack platter to a multi-course dinner or simply enjoying drinks together. All accompanied by perfectly matching cocktails, wines, or craft beers.
It's truly indulging in style!
at luzt we stand for
Taste
An explosion of flavors trough our signature cocktails and dishes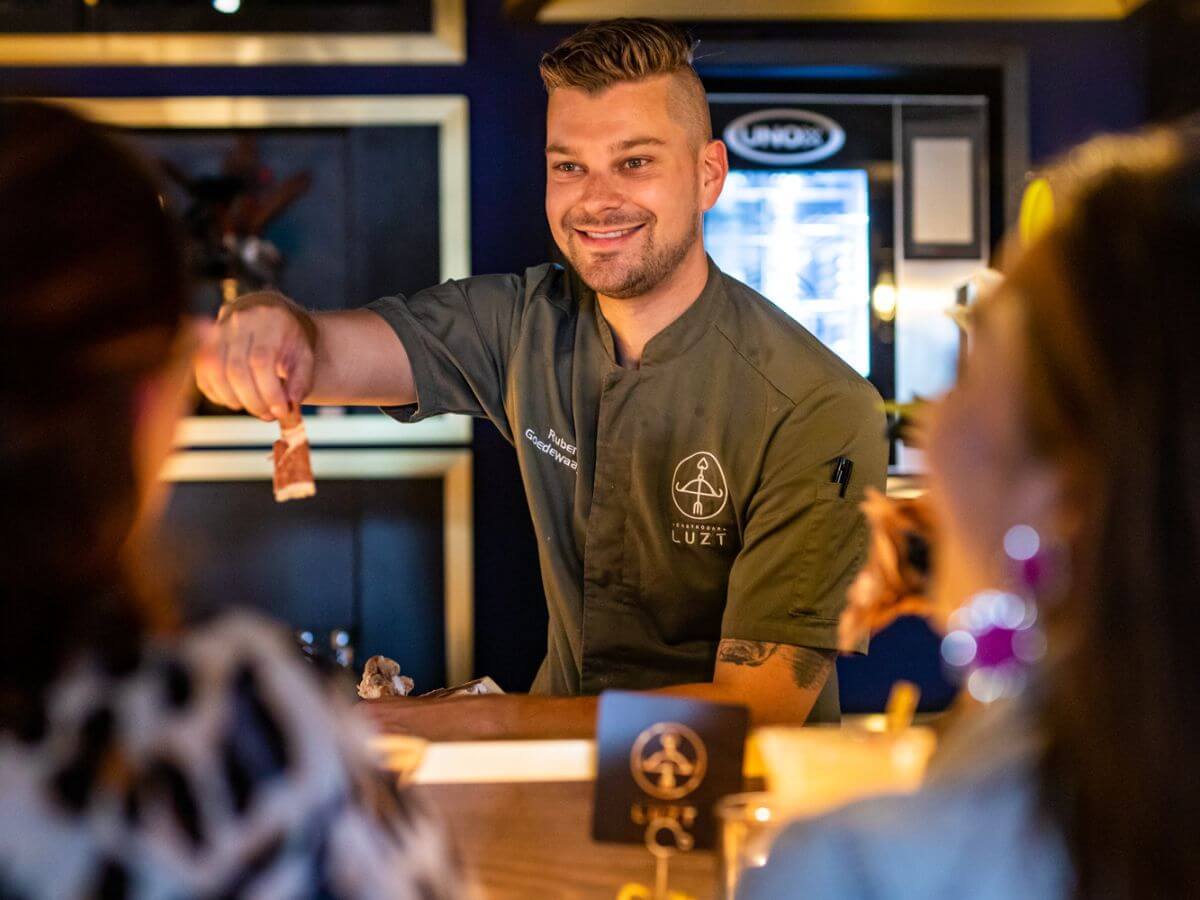 Sense
Experience allure in a trendy setting without too much fuss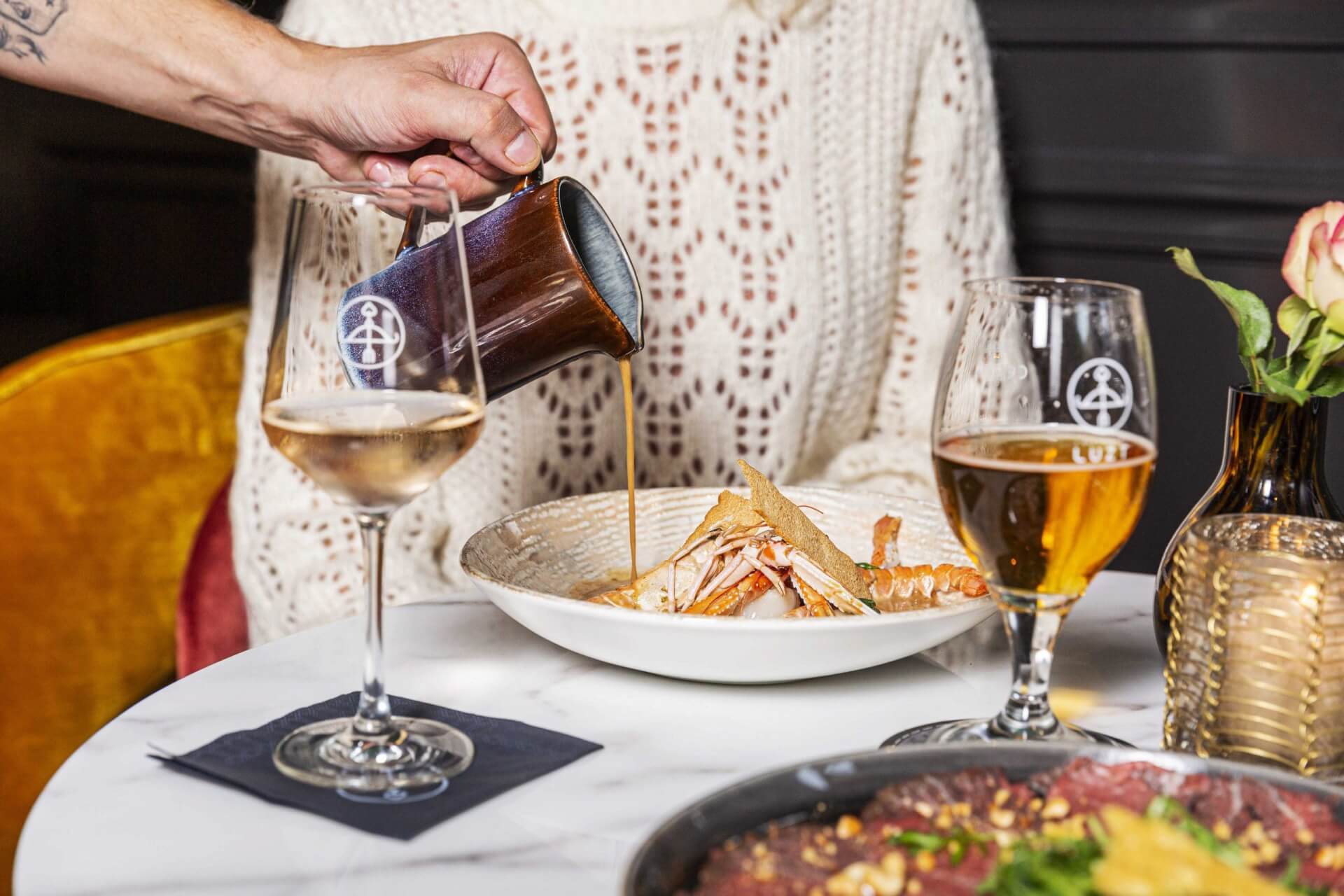 Excite
Accessible luxury and refinement for everyone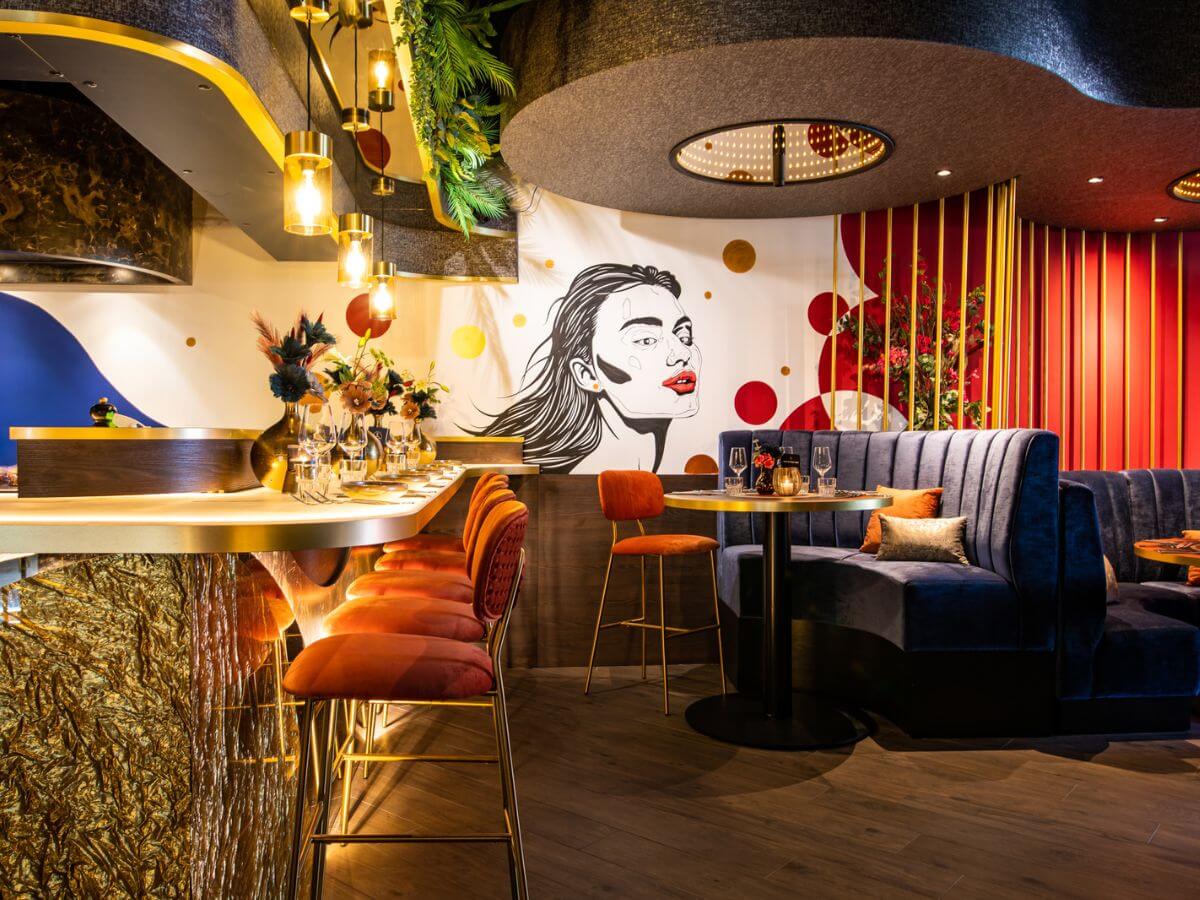 Luzt
Feel welcome, feel special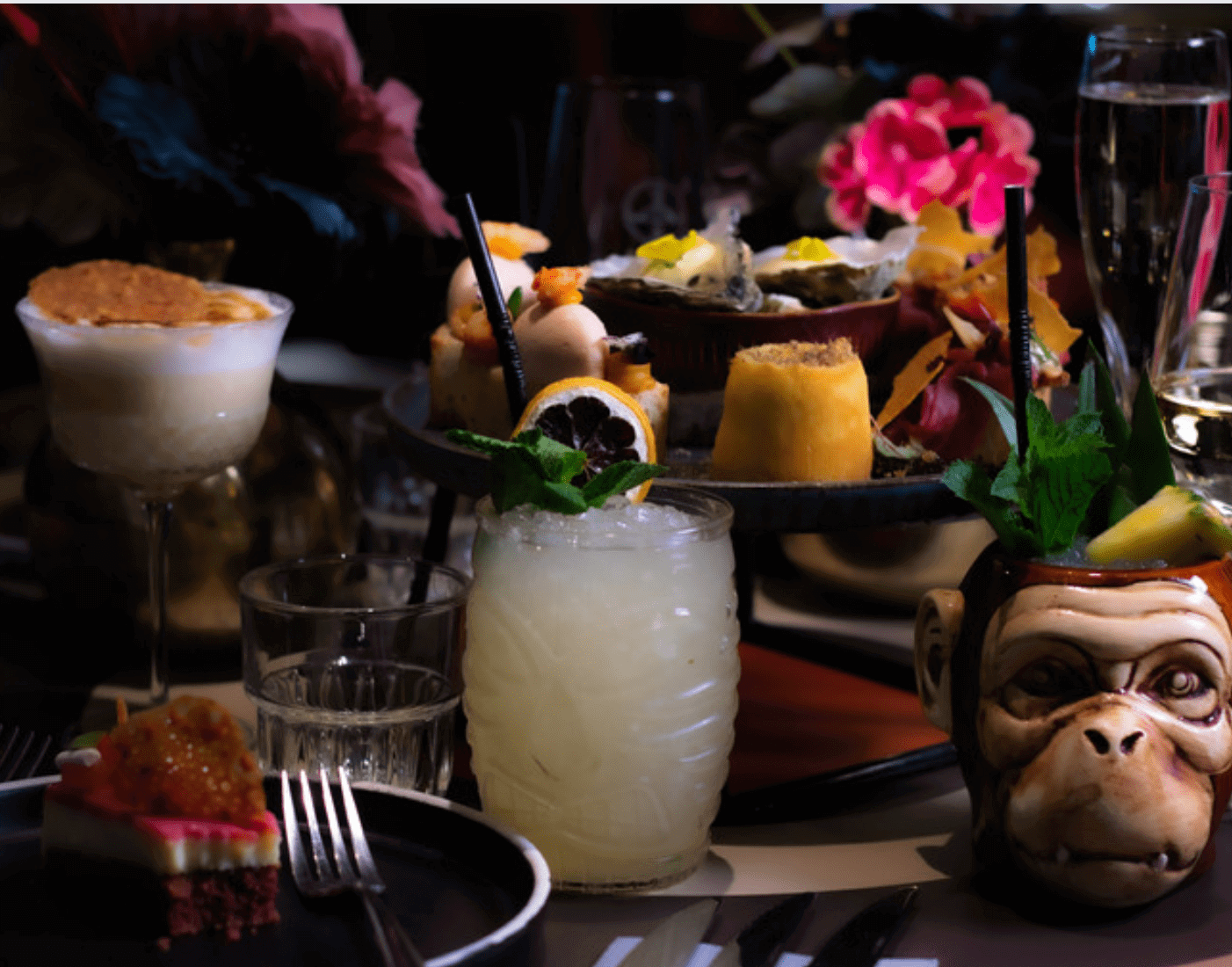 Book your table now!
Also on the terrace.