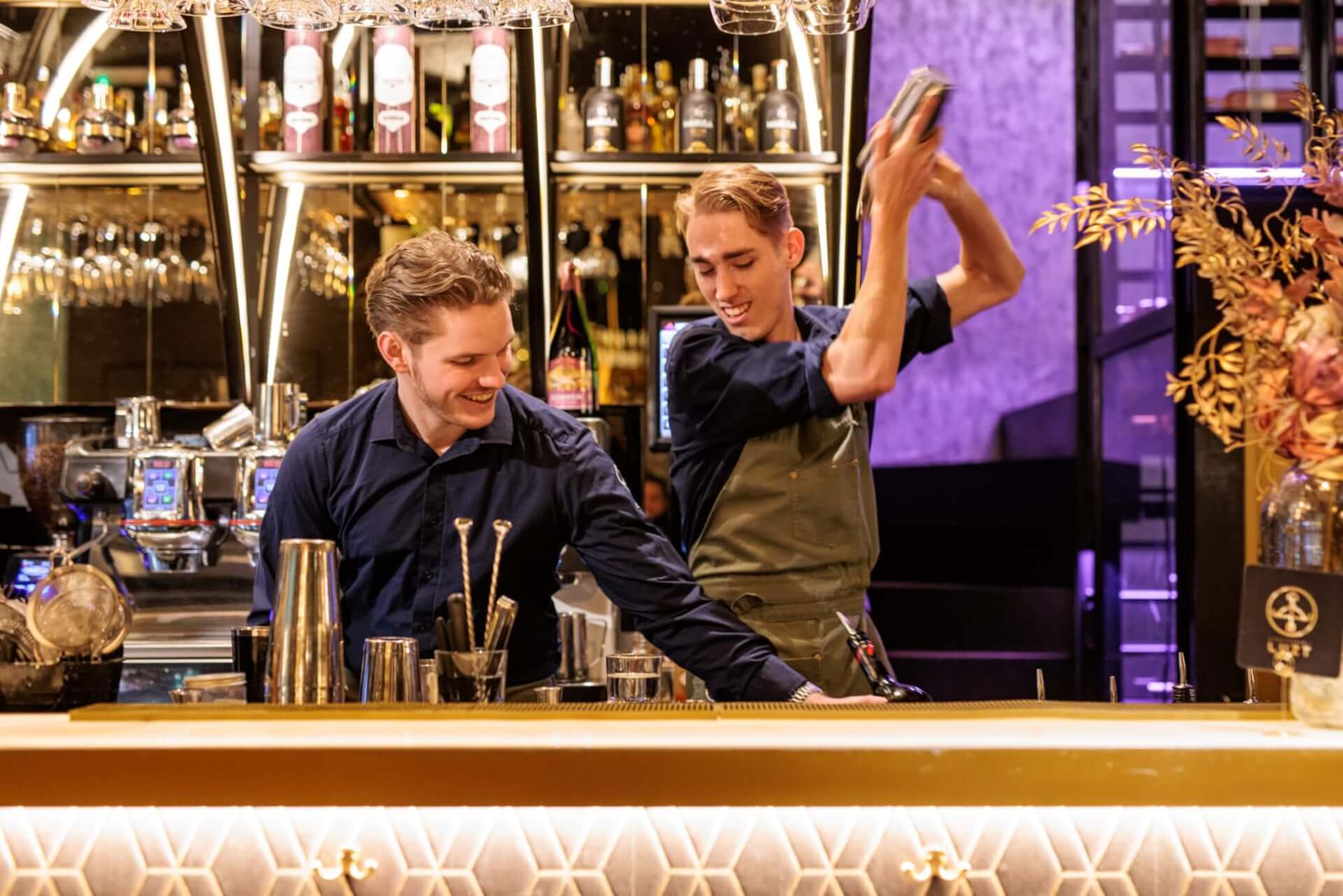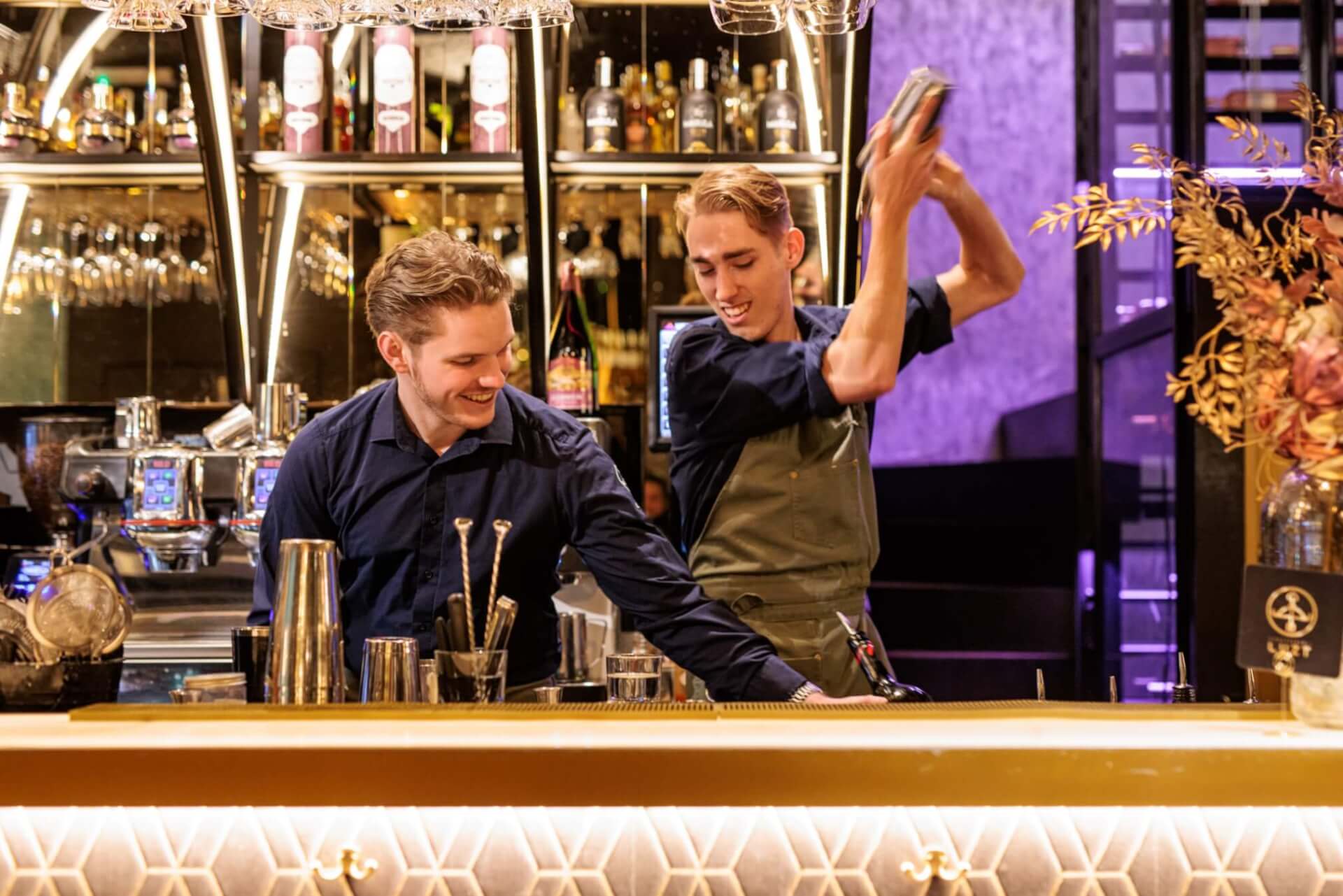 History What do you get when you combine Luzt, love, and passion with fantastic food and exceptional hospitality? That's right, a place with an ambiance that makes your heart beat faster. This gastrobar brings luxury and refinement within everyone's reach. You'll find the perfect balance between a welcoming atmosphere and the elegance of a night out, without too much fuss, but with plenty of coziness.
Started small
Luzt started as a small gastrobar with the main goal of promoting the beers of 100 Watt and Stadsbrouwerij 013. From a space that accommodated 70 guests, we have grown over time to accommodate 95 guests.
So we have grown, but we have maintained our small and cozy character. Our interior represents glitter and glamour and is a place where everyone can feel welcome.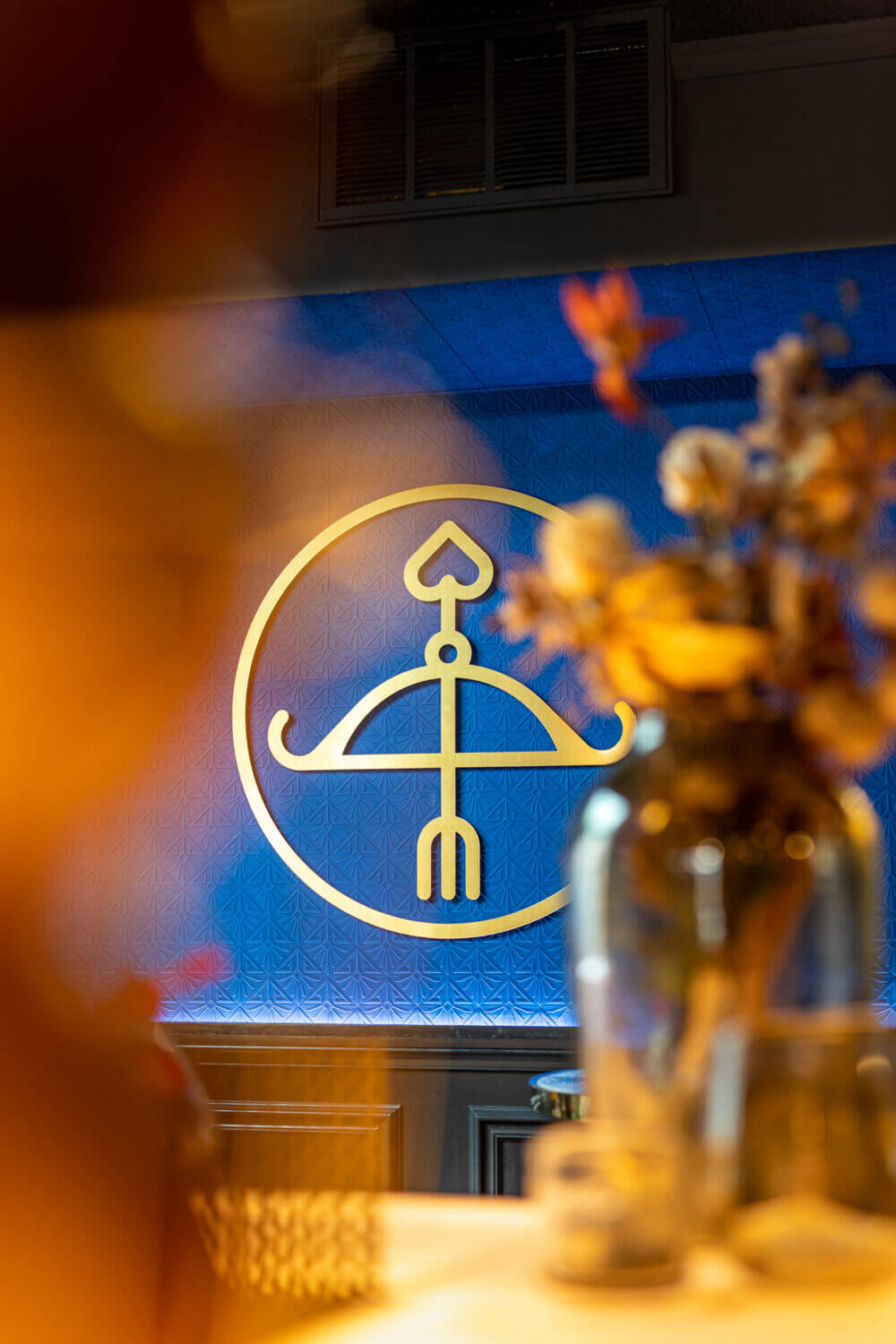 accesible to everyone
Everyone is welcome at Luzt, from young to old and everything in between. If you have any specific requests, please let us know and we will do our best to make your experience as enjoyable as possible.
Did you know that dogs are also welcome on our terrace? They are warmly greeted just like our other guests.
We are open 7 days a week for lunch and dinner.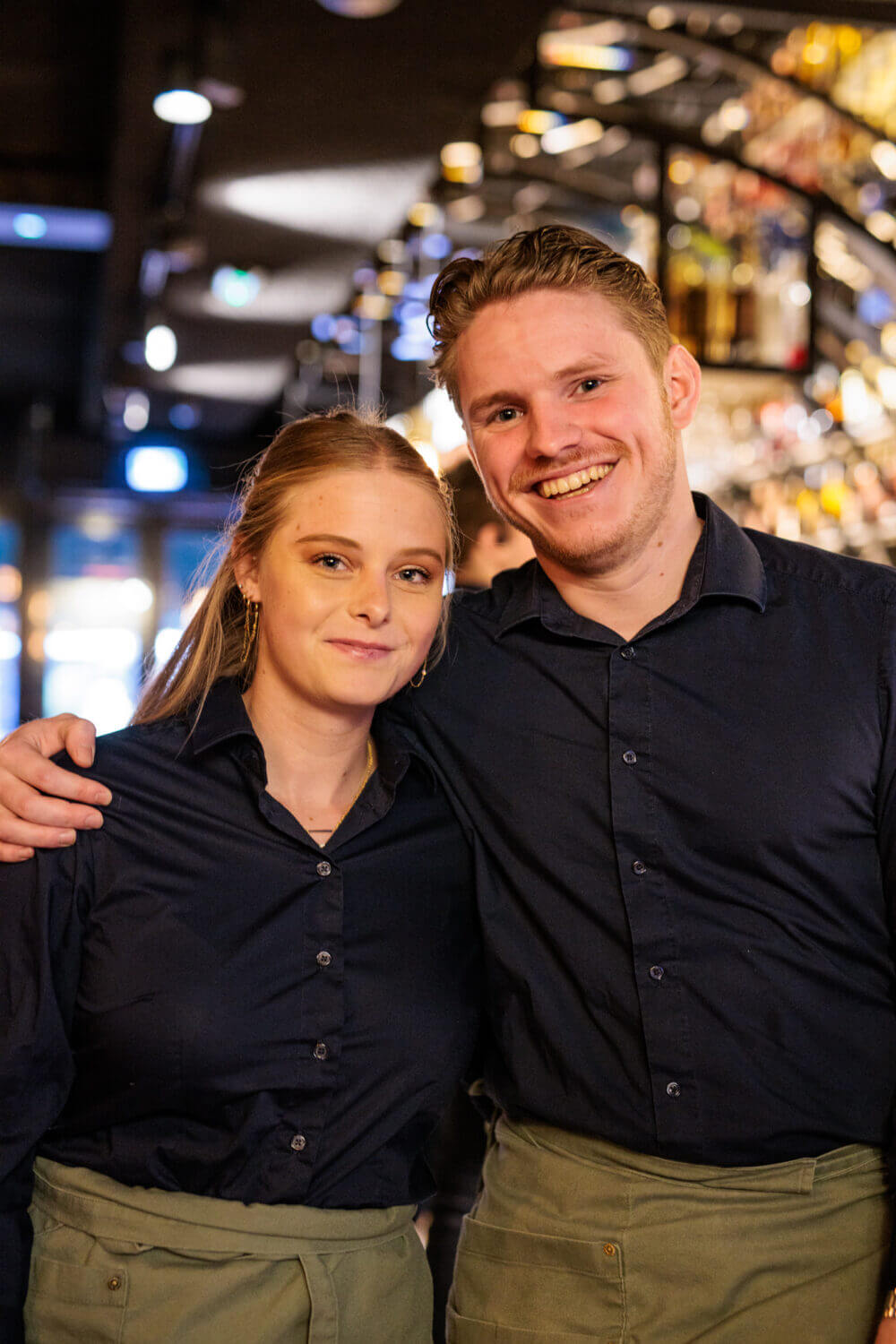 Easily accessible
Luzt is centrally located in Eindhoven, right on the market square. There is the option to park nearby in the underground parking garage beneath the Heuvel, which is less than 50 meters away. Additionally, Eindhoven Central Station is within a 5-minute walk, making us easily accessible by public transportation.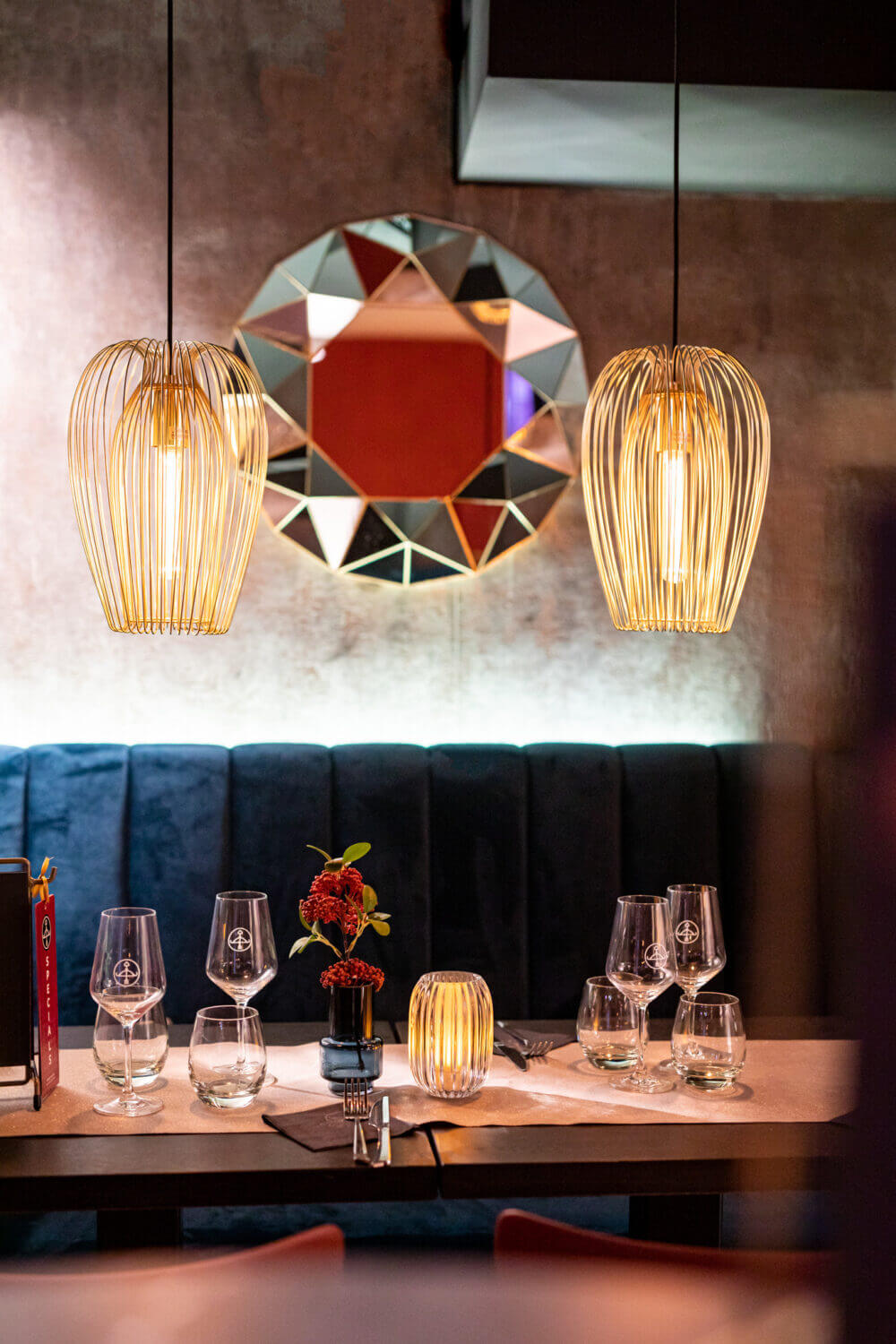 Amor
Fresh orange and lime zest give this beer a pleasant, distinctive flavor. Enjoy this smooth, witbier and be amazed by its refreshing finish.

Psyche
This exceptionally creamy New England IPA features a subtly bitter undertone due to the brewing technique employed.

Cupid
This blonde beer is a crowd-pleaser for everyone. The malt flavor is not overpowering and has a surprising touch of honey.

Eros
Enjoy this smooth, wheat beer and be amazed by its refreshing finish. This tripel has a slight twist in the malts.