Business lunch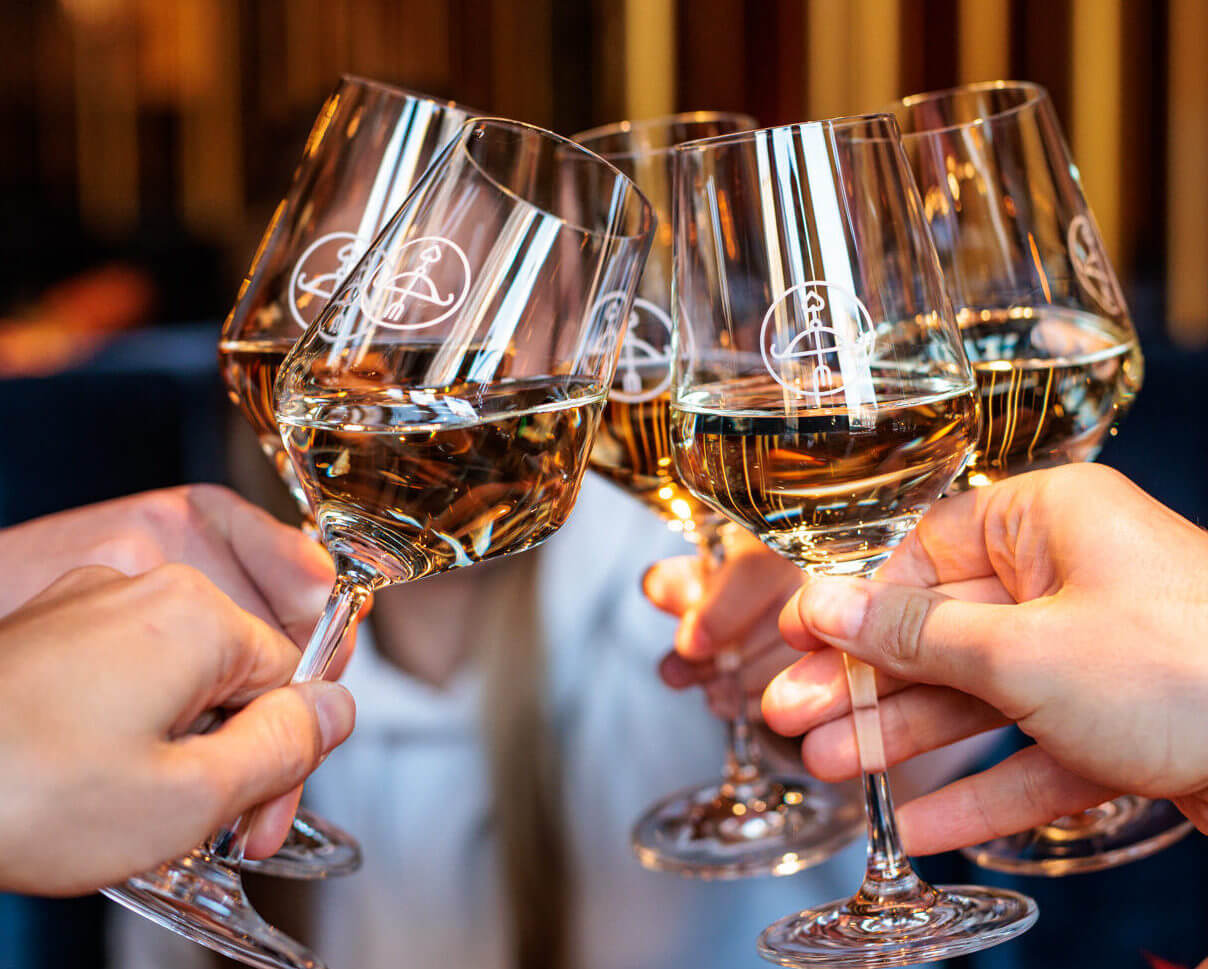 Did you know that we also offer business lunches at our establishment? A successful business lunch requires the right ambiance, flavorful food, and efficiency. At Luzt, you'll find everything you need for a successful business lunch. With a choice of two or three-course menus starting from 34€ per person, an impressive location, the option to be finished within an hour, and convenient parking just 50 meters away, we provide the perfect mix for a distinguished business lunch.
For lunch, we offer carefully curated two or three-course menus designed to cater to diverse guest preferences. With dishes prepared using seasonal ingredients and a focus on quality, we promise a flavorful experience. To enhance this experience, we also offer the option to order the lunch menu in a vegetarian variant. And if two courses seem too much, you can always choose à la carte, where we also provide two vegan lunch options.
Our central location on the market in Eindhoven makes it an ideal spot for a business lunch. It not only offers an impressive setting for your lunch appointment but also provides easy access for both local and international guests.
One of the biggest advantages of a business lunch at Luzt is efficiency. We understand that time is valuable, and therefore, we strive to serve your lunch within an hour. This allows you to save valuable time and focus on your business discussions. Our staff ensures that the lunch runs smoothly without making you feel rushed. Within an hour, you'll be ready to go!
Additionally, we also offer private dining options for those seeking more privacy and exclusivity. Inquire about the possibilities and make your business lunch even more special.

Book your table now!
Also on the terrace.