your favorite cocktails
At Luzt, everything revolves around creating an unforgettable experience for every guest, and our cocktail menu is no exception. Whether you're looking for something new or prefer your old trusted cocktail, Luzt is the place to be. That's why we have compiled the 5 most beloved cocktails for you.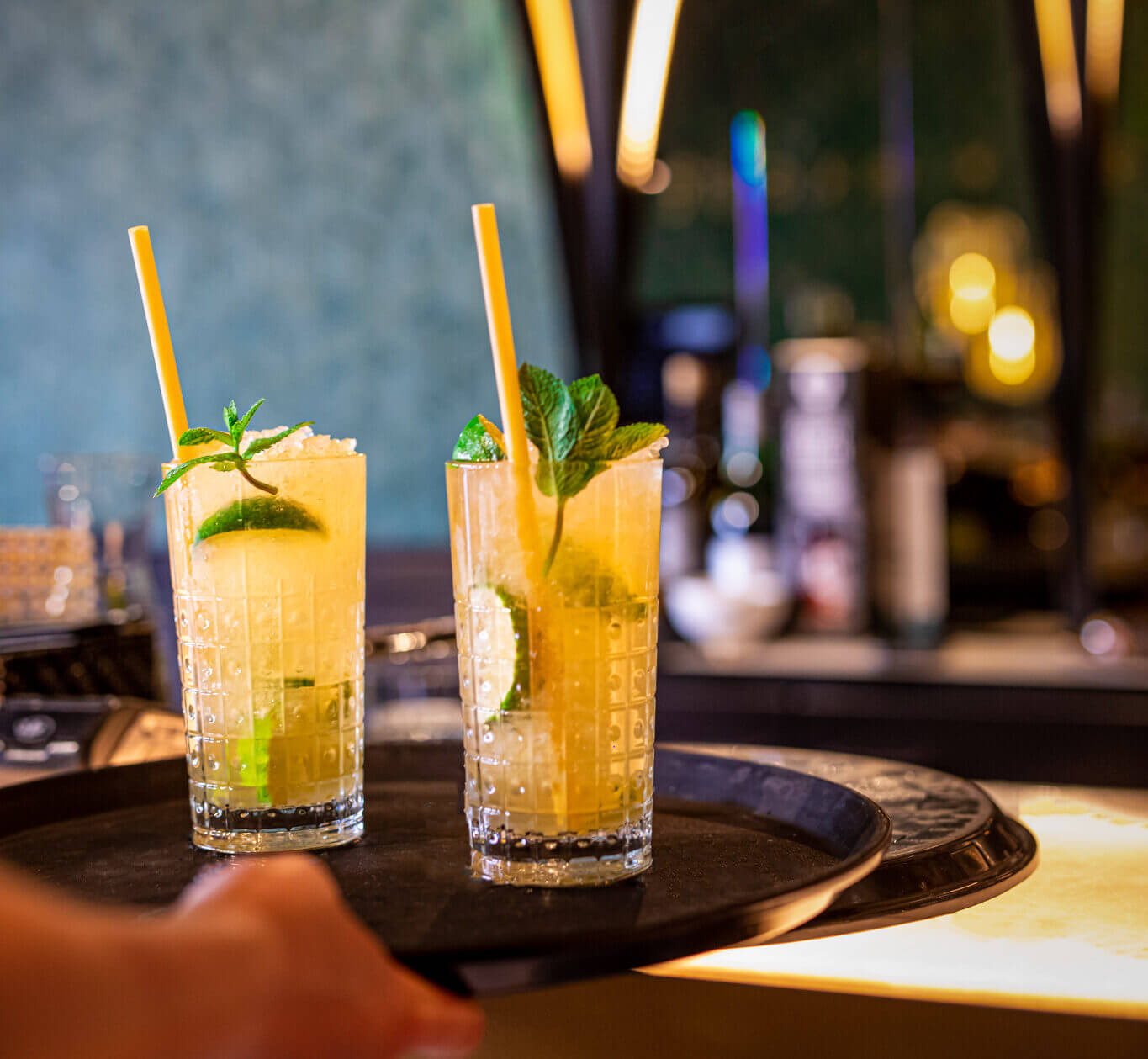 The pornstar Martini
We start with the Pornstar Martini, an exotic and fruity cocktail that is loved by many guests. Our Pornstar Martini is made with a combination of Vodka, Passoa, passion fruit puree, lime juice, vanilla syrup, and egg white.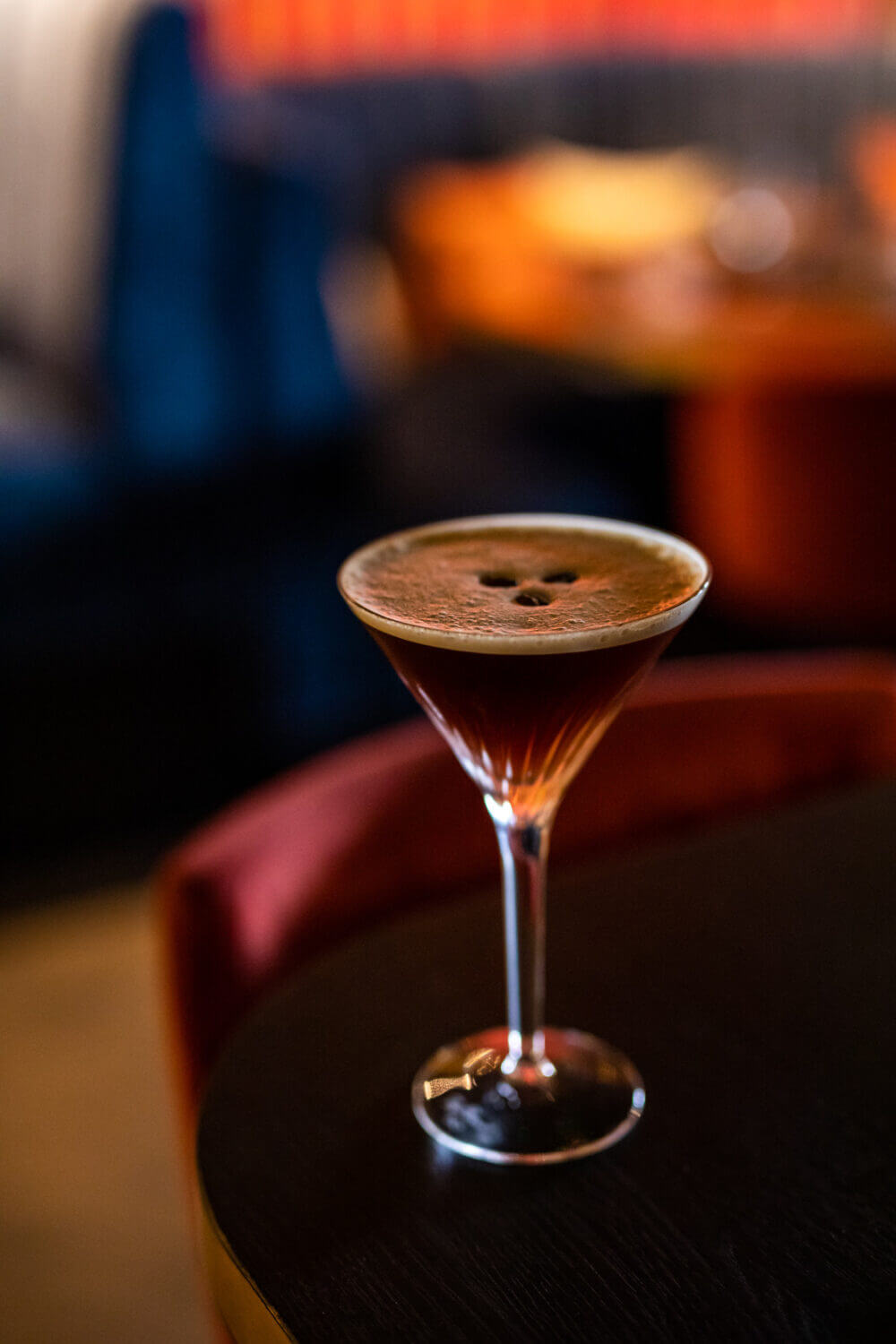 the espresso martini
Another beloved choice is the Espresso Martini, specially made for those who love coffee. This cocktail is made with a mix of Vodka, Tia Maria, espresso, and simple syrup.
the mojito
Of course, a classic Mojito cannot be missing from our cocktail menu. It is one of our most popular drinks and is ordered time and time again. Our Mojito is made with white rum, sparkling water, fresh lime, mint leaves, and simple syrup.
The yellow lemontree
Another favorite is the Yellow Lemontree. This is the ultimate cocktail for Limoncello lovers. This cocktail is a combination of sweet and sour, yet refreshing. The Yellow Lemontree is made with Limoncello, lemon juice, elderflower syrup, and egg white.
new york sour
The last one on our guests' favorites list is the New York Sour. It's an original whiskey sour with a fruity twist. The New York Sour is made with Bourbon, lemon juice, simple syrup, and a touch of red wine.
Come and try one of our delicious favorites yourself!
our tip!
Reserveer a table to avoid disappointment. Because Luzt is a popular hotspot in Eindhoven, they are often fully booked. And good to know, you can also make a reservation for the terrace! It's the ultimate way to enjoy your time.

Book your table now!
Also on the terrace.